If you have a
Vision

, we will help you turn it in to a reality!
We consider ourselves innovators and we never stop growing and learning in turning your vision in to a reality. Our team members are empowered with the ability to detect nonconformities and the authority to prevent processing of products that do not meet our quality standards. Continuous improvement through use of lean manufacturing principles and ongoing evaluation processes keeps us focussed on your satisfaction.
Stevested specializes in precision machining of prototype, small and production run hard metal components. We mill and turn Titanium, Stainless Steel 13-8,15-5,17-4, Steel Alloys 4330,4340, Inconel, Aluminium and Phenolic.
CNC Milling 3-4-5 Axis
CNC Lathe Operation
Conventional Machining
CMM Inspection Services
CAD/CAM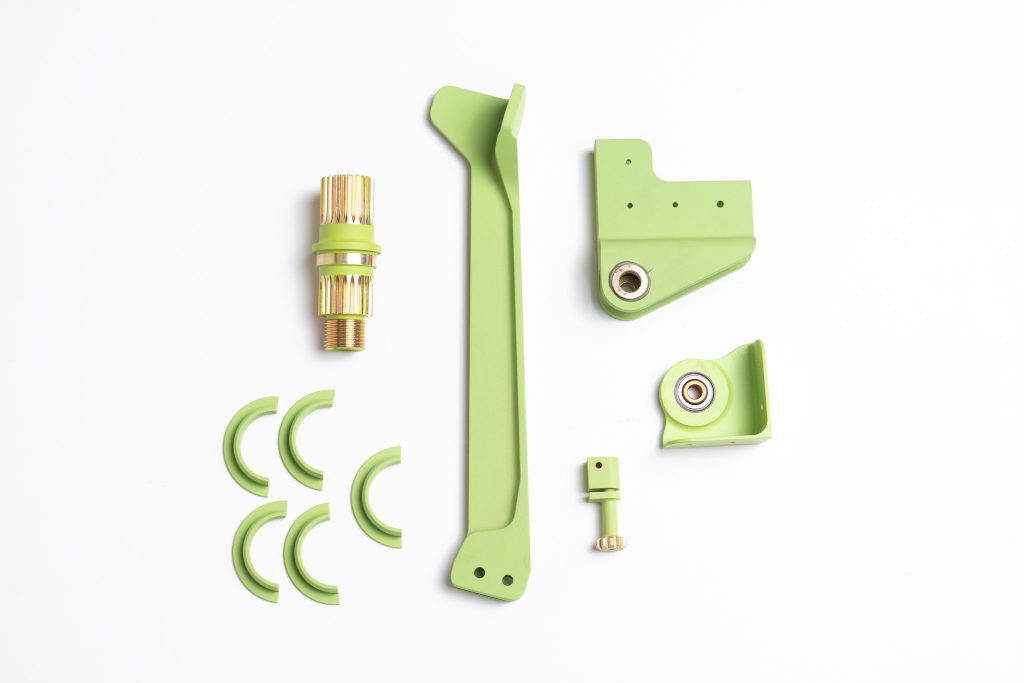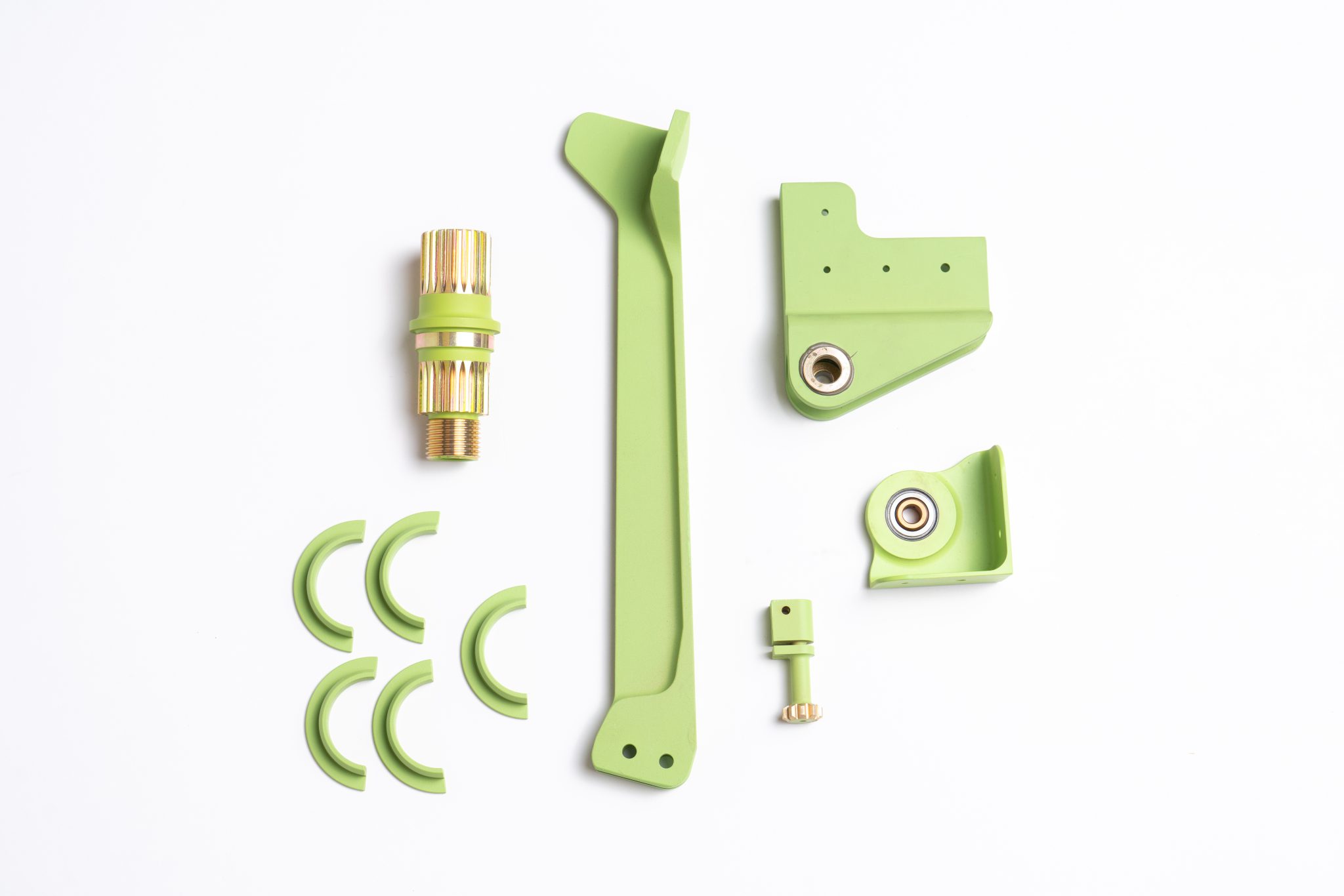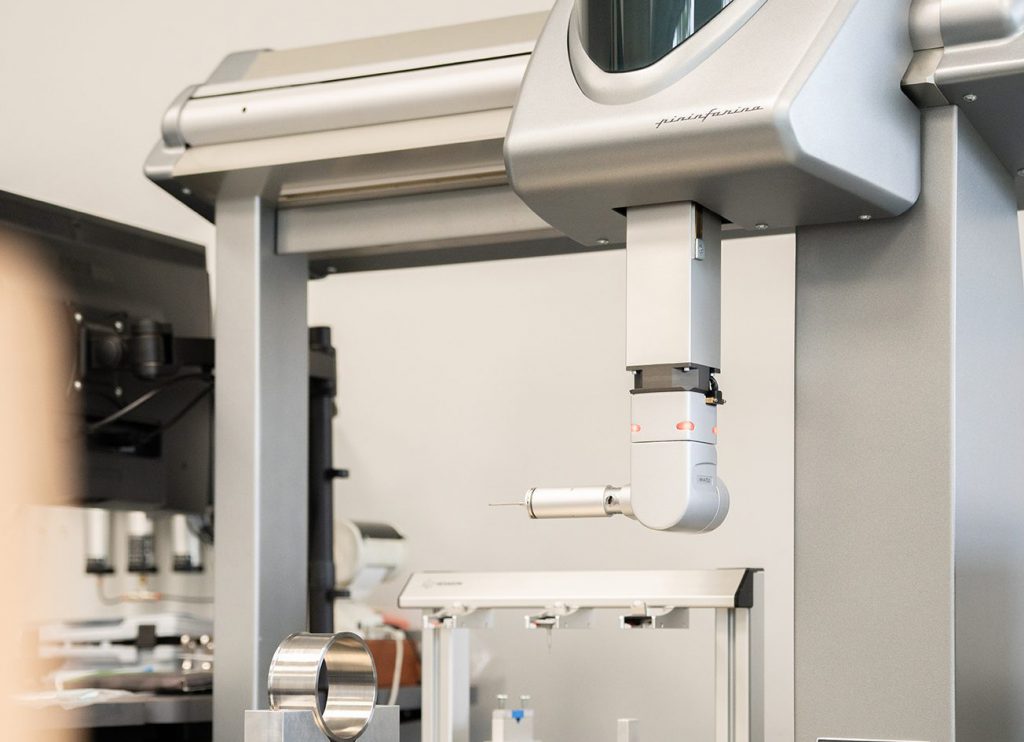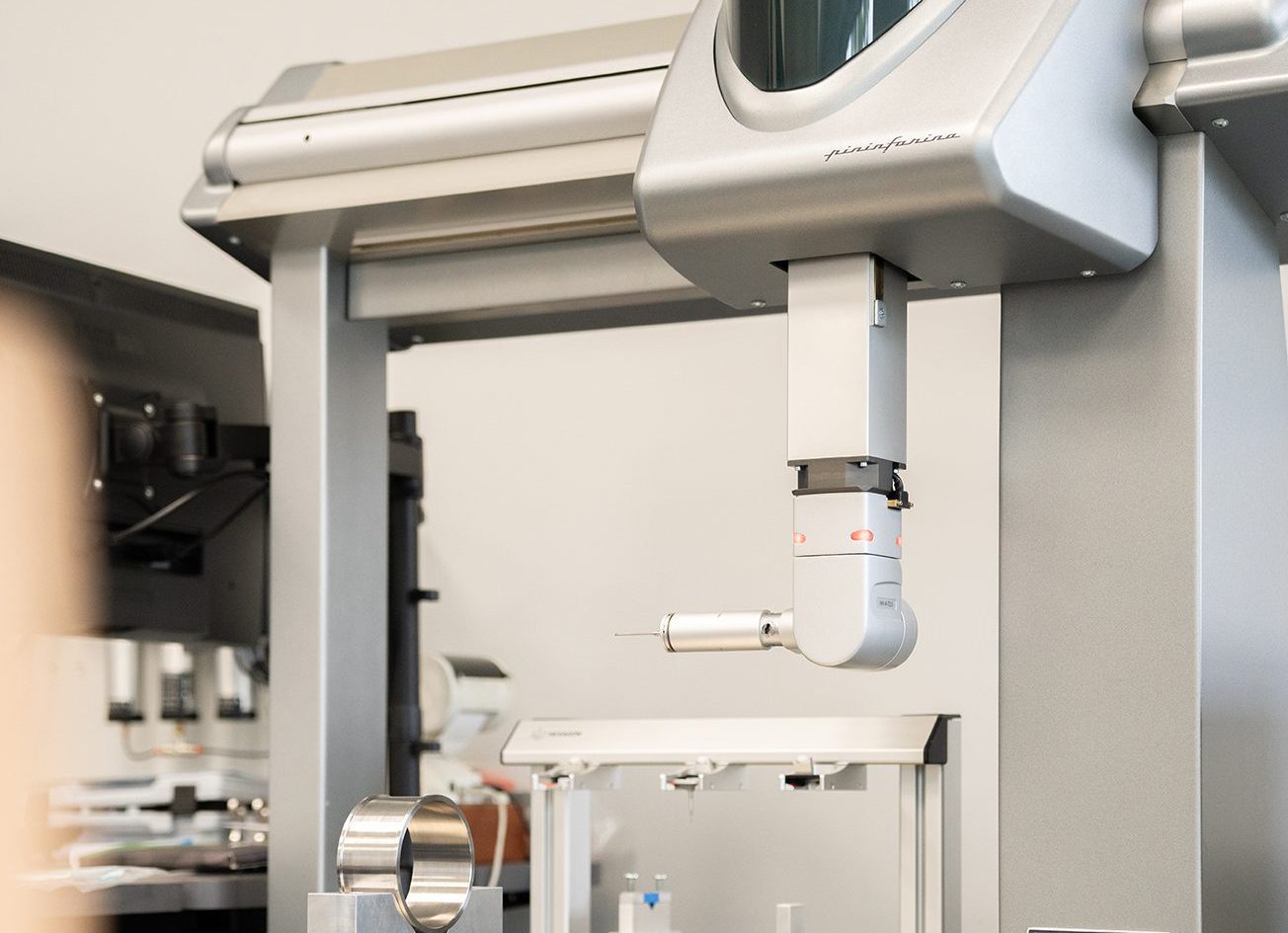 Our Quality Management system is compliant to ISO 9001:2015 + AS 9100D. Our quality control room is climate controlled with two CMM machines working envelope of 40″ x 40″ x 80″.


Parts can be directly inspected on our CMM equipment using your CAD/CAM models, leaving very little room for guess work or error. We utilize the latest in cutting edge CMM and translation verification software. Commonly, our CMM inspection services allow us to automate and easily perform 100%-part inspection. In addition we provide full article inspections as required. You can be assured we have the processes and procedures in place to keep your digital data safe and secure.
Boeing DPD approved
Calibration system traceable to NIST
Air gage system with resolution of +/- 0.00005
Surface finish analyzing equipment
Machining Capability & Envelope Support List
Click here to download the chart in PDF format
5-AXIS HORIZONTAL MILLING CENTERS

Toshiba BMC-10B full five axis
Simultaneous Control, A100°, B360°

4-AXIS HORIZONTAL MILLING CENTERS

4-AXIS VERTICAL MACHINING CENTER

HORIZONTAL MILL / TURN CENTERS

Hitachi CH250 Super HiCell Full C axis – B Axis: .001°

Hitachi HiCell 40II Full C axis

Okuma L300E Full C axis – Auto-Bar Feed

2-AXIS VERTICAL BORING MILL

3-AXIS VERTICAL MILLING CENTER

Mazak QT20 Swing:17", Centers, 20" Auto-Bar Feed

Okuma LB35III, 7" through spindle

Toshiba TSS 20/40 Vertical Lathe
Max weight 20,000 lbs

Shibaura Horizontal Boring Mill – BT10B

2 x Band Saws (automatic feed)

CMM – Hexagon Global S Chrome 5.7.5