Quality Machining for 50 Years
An Industry Leader in Precision Machining
Stevested is a family owned business and opened its doors in 1970. For 50 years, we have built trust and confidence in the work we do by creating reliable and quality products for our customers. This has earned us the right to service a variety of industries including Aerospace, Defense, Space, Medical, and Transportation. We specialize in precision machining, programming, assembly and tooling.
If you have a
Vision

, we will help you turn it in to a reality!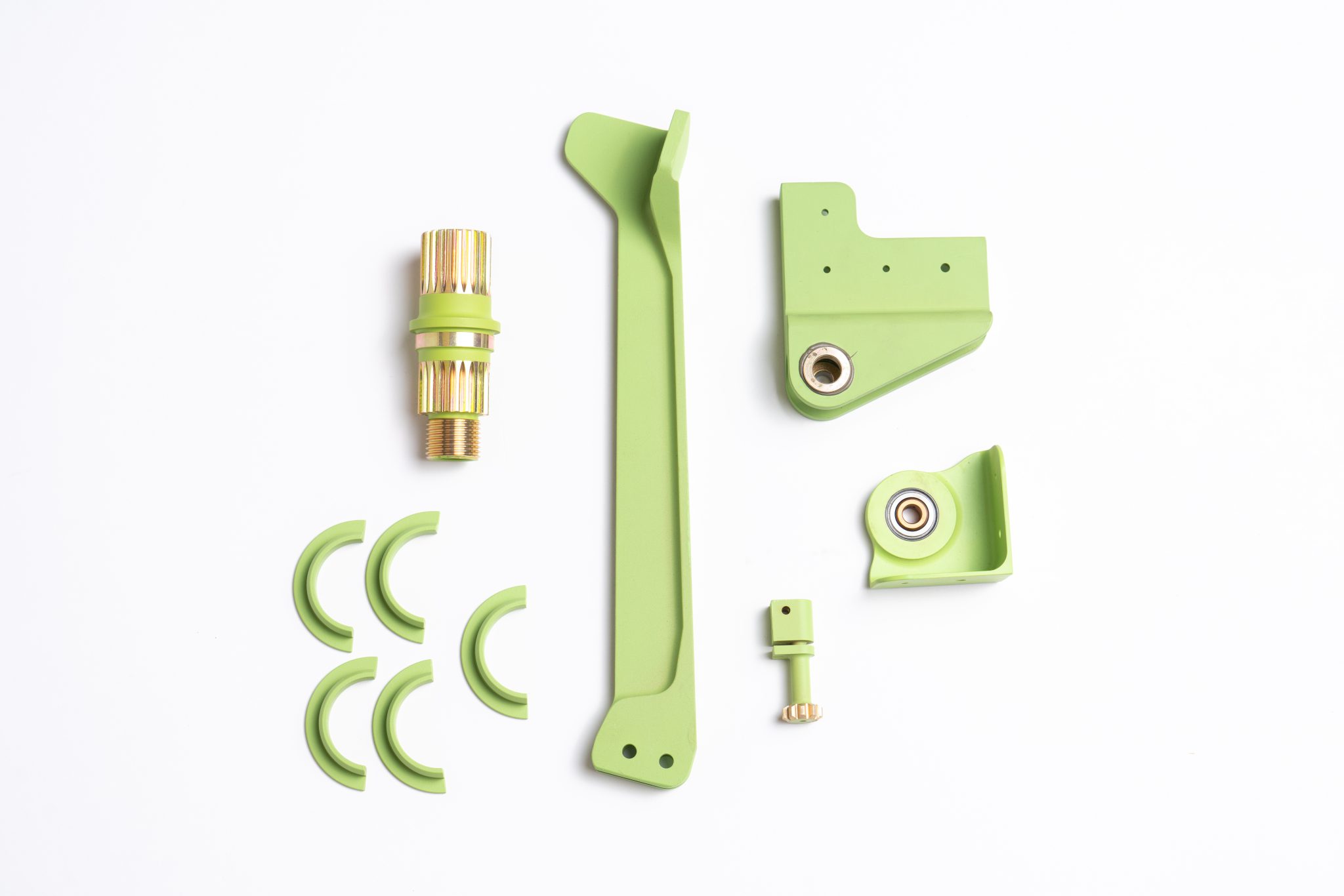 Stevested specializes in precision machining of prototype, small and production run hard metal components. We mill and turn Titanium, Stainless Steel 13-8,15-5,17-4, Steel Alloys 4330,4340, Inconel, Aluminium and Phenolic.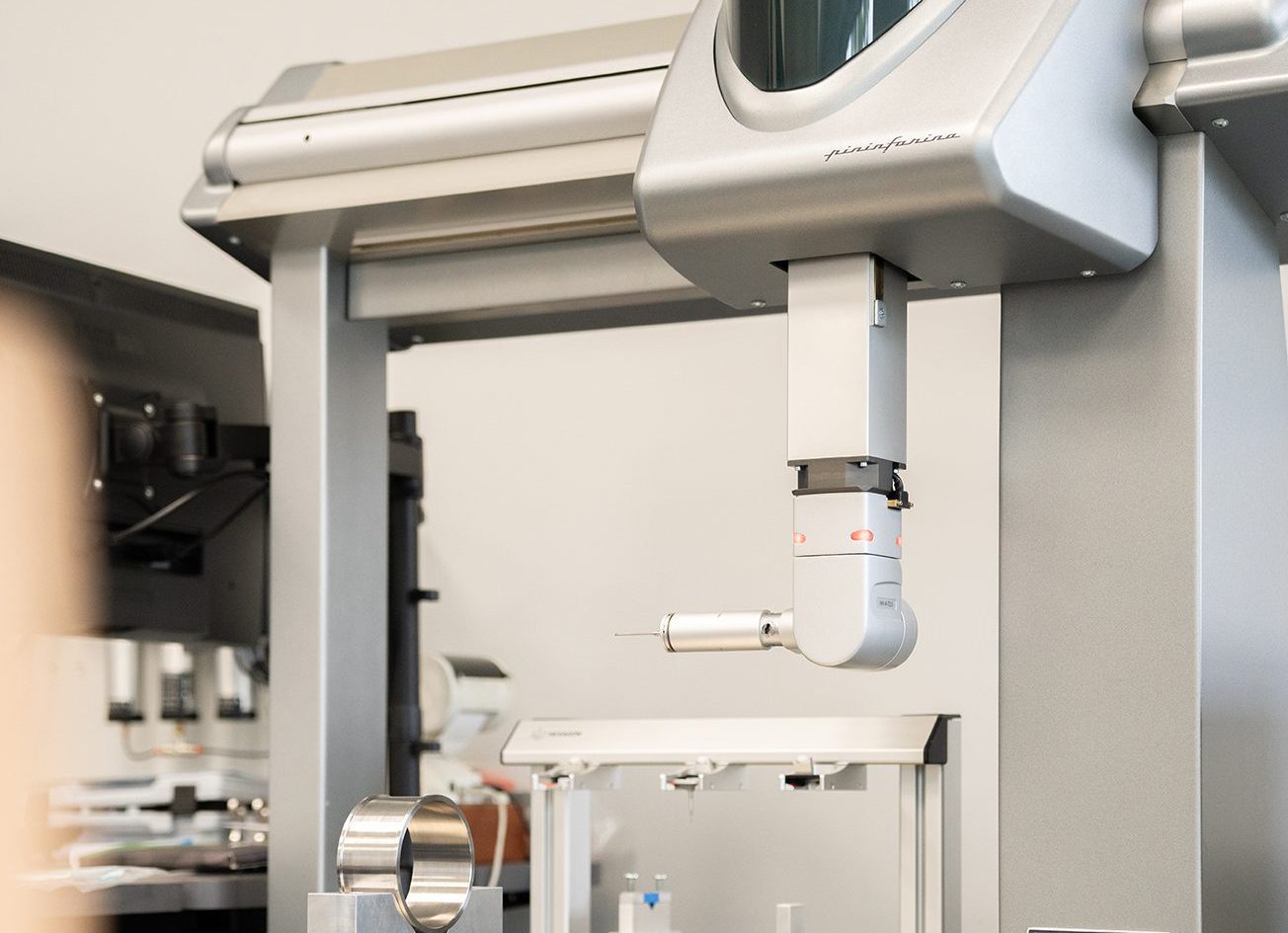 Our Quality Management system is compliant to ISO 9001:2015 + AS 9100D. Our quality control room is climate controlled with two CMM machines working envelope of 40″ x 40″ x 80″.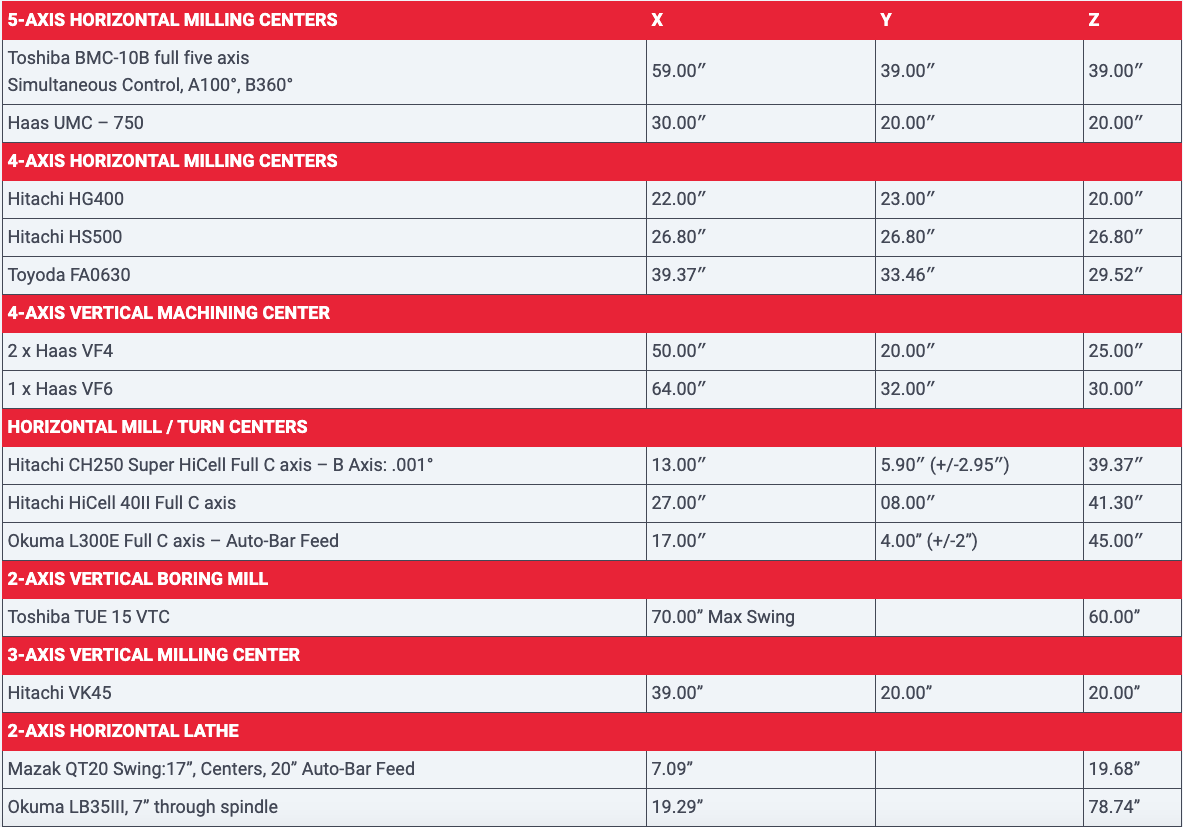 Machining Capability & Envelope Support List
Click here to review the full chart.
As the General Manager and Vice President of Palfinger Marine Canada, manufacturer of lifesaving appliances, I have dealt with Stevested Machinery & Engineering for over 24 years. During this period Stevested has manufactured numerous machine components using our proprietary engineering drawings and has at all times met our strict design and quality parameters along with on-time deliveries. We have been very much impressed with the performance, quality and professionalism of Stevested Machinery and Engineering and would recommend them to any other prospective company.
Manager & Vice President / Palfinger Marine Canada
I have been offloading Aerospace machining work to shops around the U.S. as well as around the world for 20 years. I can confidently say that Stevested is in my top three best suppliers in every category; quality, on time delivery, and value. They also possess an eagerness to engage in a true partnership. We work together to ensure that we are both successful. Stevested has become an invaluable asset to our company and I would highly recommend them to anyone looking for a trustworthy, reliable source for their machining needs.
Director of Supply Chain / RTC Aerospace
In all my dealings with Stevested, I have always found them to be extremely helpful, responsive, ethical, and trustworthy to follow through on their commitments. An extremely professional, well-run company!
President / International Water-Guard Industries Inc.
Stevested is a world class machine shop with their competencies, capabilities, and overall support being next to none.